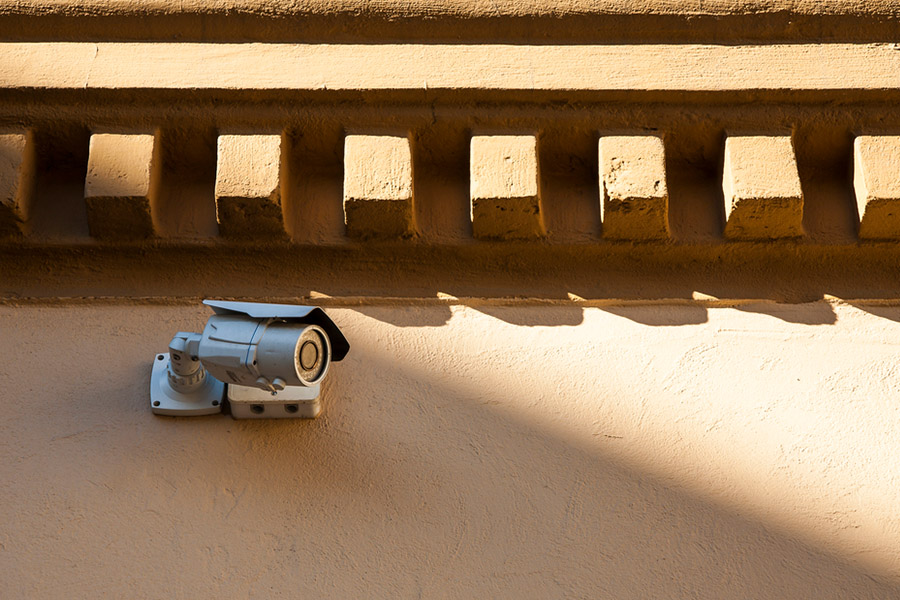 Is It Necessary To Have A Security System In Your Safe Neighborhood In Albany?
You finally managed to land the home you've always wanted in the perfect area. It's known for being an ideal family spot with nearly small levels of crime. But, do you really need to install home security in your Albany safe neighborhood?
While the frequency of unlawful acts in your neighborhood could be low, criminal activity will still occur, and thieves typically live outside of your area. There's even a few added bonuses to protecting your property with a security system that may serve you more than you might believe! Review the reasons why you ought to utilize a security system for your safe neighborhood in Albany.
Deterrence Is Your Best Tool To Thwart Safe Neighborhood Break-Ins In Albany
The greatest advantage of a modern residential security system is not stopping a burglary when it is happening. It's ensuring one doesn't transpire in the first place. According to the Electronic Security Association, nearly 90% of burglars said that if they saw home security on site, they would not target that home. Knowing this, you should display your security signage and window stickers and invest in a video doorbell, and burglars will know to go somewhere else. By turning your home into a less suitable target for would-be criminals, you're doing your part in keeping your family and possessions well defended.
Rest Easy Knowing Your Home is Protected When You Leave on Vacation
To be realistic, our busy lives frequently don't allow us to keep a close watch of our properties. Luckily, your modern home security package comes with 24/7 security monitoring, which means trained specialists will constantly be keeping watch of your home. That's nice when you're here, but even more beneficial when you're 2,000 miles away.
Use your security app to review real-time footage of your indoor and outdoor cameras. Or get the state of any sensor or smart device. Enjoy the convenience of alerts to your phone if they sense any unusual activity. You can also get notifications about the presence of smoke or water infiltration, so you shouldn't ever return to find an unpleasant surprise. Then, your monitoring specialists will also follow up on any alarm or sensor trip. They can work alongside first responders in your stead and patch you in when necessary.
Albany Security Systems Provide Defense For More Than Home Invasions
Your home security is a proven means for protecting you against break-ins. Even so, your system can incorporate more than cameras and window sensors. To illustrate, fire alarms and CO detectors seamlessly integrate into your home security, giving your property a safeguard from common risks – and it's all in one cohesive package! You might even add leak detectors if you have a basement or live in a flood zone.
If you want more, have the capability of automation built into your system. Smart lights, smart locks, and smart thermostats will create a safer and more energy-efficient home. Remotely manage your home with a few simple touches of your finger, and program scenes that let your property be a lot more receptive to your daily routine. You might even hook up your security and automation to an AI assistant like the Amazon Echo or Google Home.
Get Your Smart Home Security System Today
There's no time like the present to prevent safe neighborhood break-ins at your Albany home. Your security expert will be able to offer guidance on your questions about how to best secure your house to meet your needs and budget. Call (518) 303-3311 or complete the form below to start customizing your home security.
Areas Served Around Albany By Secure24 Your Local ADT Authorized Dealer